About Grants Resources & Services
Grants Resources & Services (GRS) is a unit of the Office of Research that strives to support the mission of Appalachian State University to advance knowledge via research and scholarship. GRS seeks to increase the capability and competitiveness of Appalachian faculty and staff to receive internal and external funding for research, creative endeavors, and program development. GRS focuses on four main areas: proposal development, communication of research and research opportunities, strategic research advancement, and enhancement of collaboration.
Each research, creative, and scholarly endeavor varies. Choose an option below to get you started or to continue planning your research agenda. Not what you're looking for? Click here for additional resources.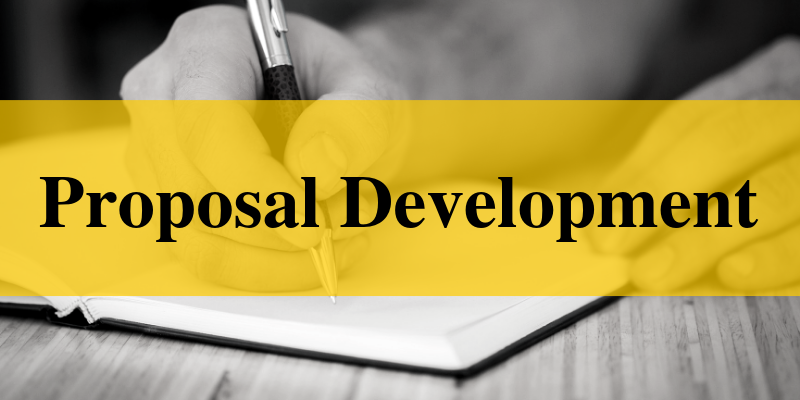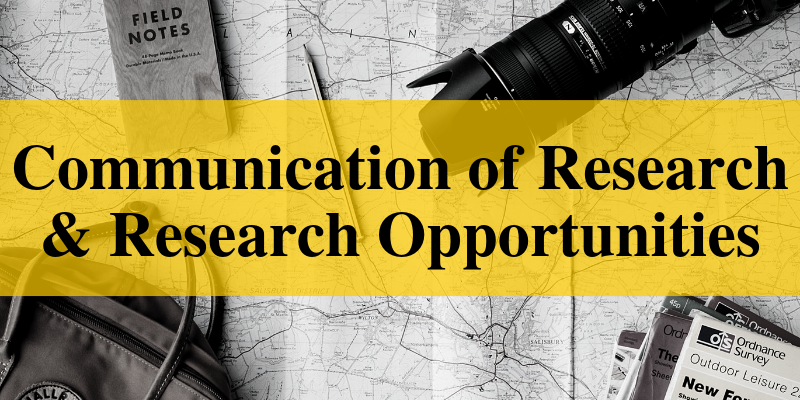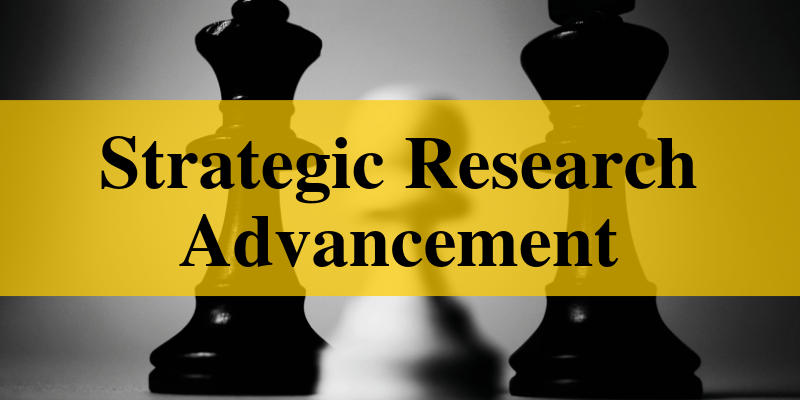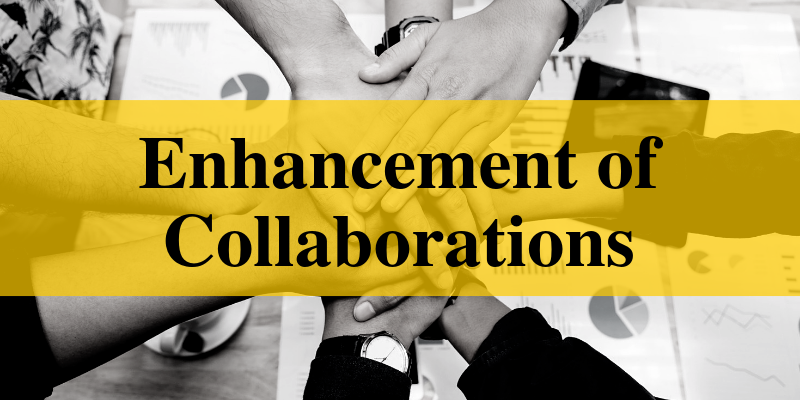 Find collaborators
Collaborative initiatives between Appalachian State University faculty and staff and their counterparts at other institutions and agencies